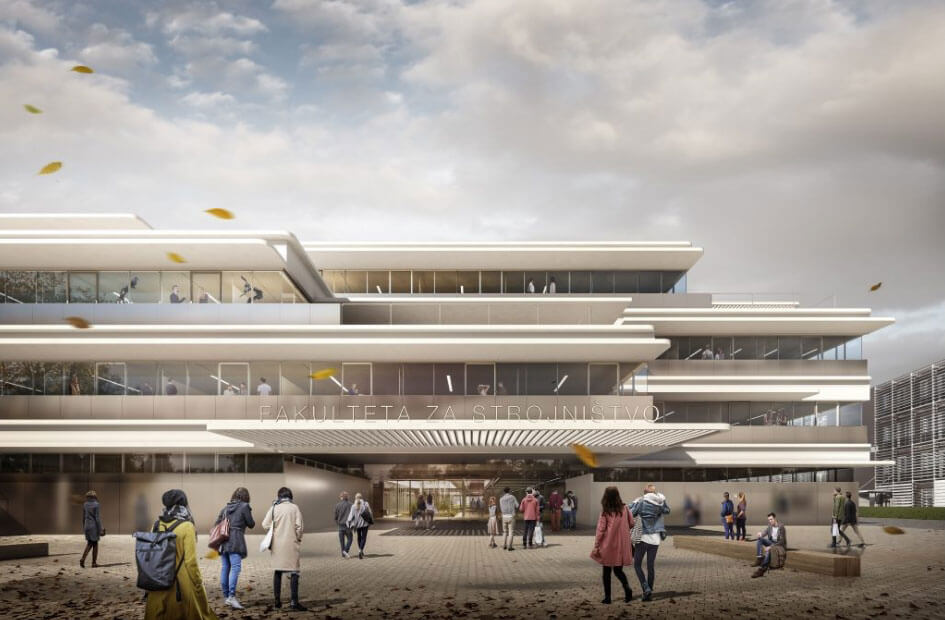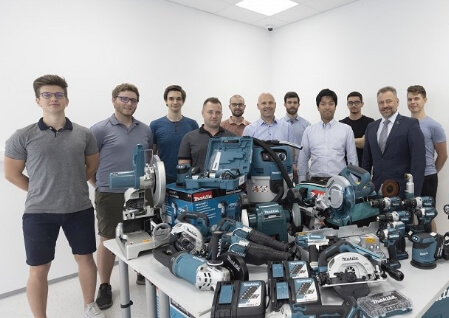 Welcome to the Faculty of Mechanical Engineering
Being a mechanical engineer means being highly creative. The gained knowledge is crucial for designing and production of modern products.
The diploma obtained at the Faculty of Mechanical Engineering is internationally accredited at the European level (ASIIN, ENUA, EUR – ACE).
About the faculty
Studying at the Faculty of Mechanical Engineering?
Razmišljaš, da študij, ki ga boš izbral…
mora imeti dobre pogoje za študij?
ti mora omogočati pridobitev konkurenčnega znanja?
ti mora poleg študija nuditi tudi možnost pridobitve in razvoja dodatnih znanj?
More about study
49
mednarodnih projektov
168
projektov z gospodarstvom
25 %
naraščajoče povpraševanje po kadrih
Raziskave in inovacije
Fakulteta za strojništvo UL je ponosen razvojni partner vodilnih slovenskih tehnoloških podjetij.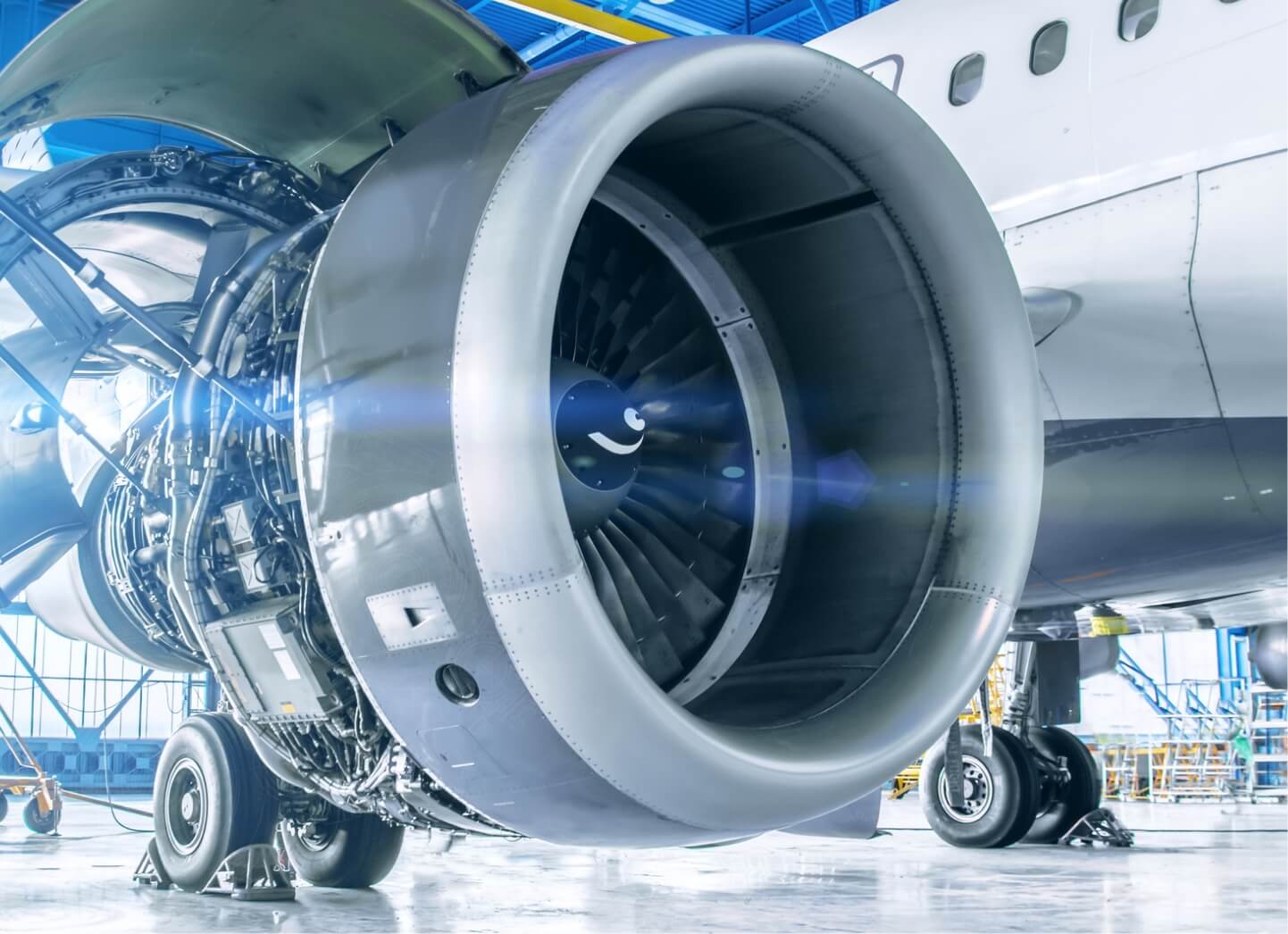 Študij
Fakulteti za strojništvo je poznana in mednarodno uveljavljena univerza, kjer presegamo meje strojništva.